GaB Design and Consultancy

A Printed Circuit Board Design Service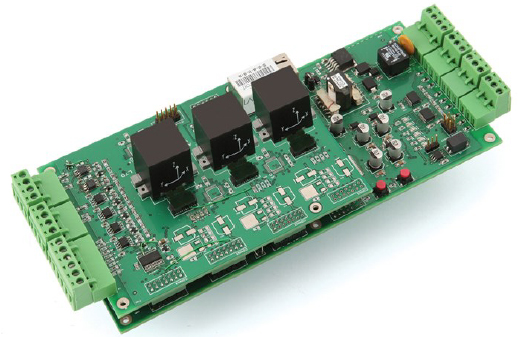 PCB Data lost !

No Electronic Data !
PCB to CAD
Gerber to CAD
Drawings to CAD
Artworks to CAD
We are able to take your existing PCB, old Artworks or Gerber Data and Reverse Engineer them back into our PCB package whilst incorporating any design changes in the process.
We are a Printed Circuit Board Design Service for single sided, double sided and multilayer boards incorporating conventional through hole components and / or surface mount components, SMD. Digital and analogue, analog, printed circuit board design, reversed engineering of existing artworks or printed circuit board designs using manual scanning methods, not scanfab, to recreate the printed circuit board design as a PCB design file. Schematics, net list, netlist data and component data sheets taken with mechanical constraints to create printed circuit board, PCB, design. Check prints produced in hard copy printed format or electronic format , PDF, HPGL, DXF, AutoCad compatible for customer approval. Gerber photo tools including photoplots and N.C. Drilling data produced for printed circuit board manufacture. Files sent via E-Mail or in the post to anywhere in the UK, England. Small firm based in Harpenden, Hertfordshire, Herts. servicing surrounding bedfordshire, beds, buckinghamshire, buck, surrey, london.